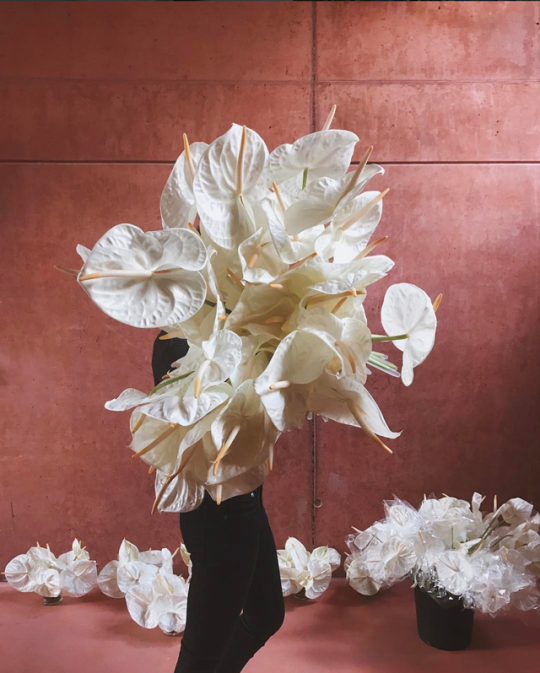 I drank your holy water,
your liberty,
your make-believe
I just need a little mercy

I don't even really know what I'm doing here, I haven't been here in so long, more than a year, but I seem to always come back when my thoughts are all over the place and I'm crippled with self-doubt, anxiousness and insomnia.
I also always come here when a song fucks my heart up. Jacob Banks' Mercy did just that. Bless.