I used to call you my holly
I am telling you, my baby
That our love is true
Despite what we were going through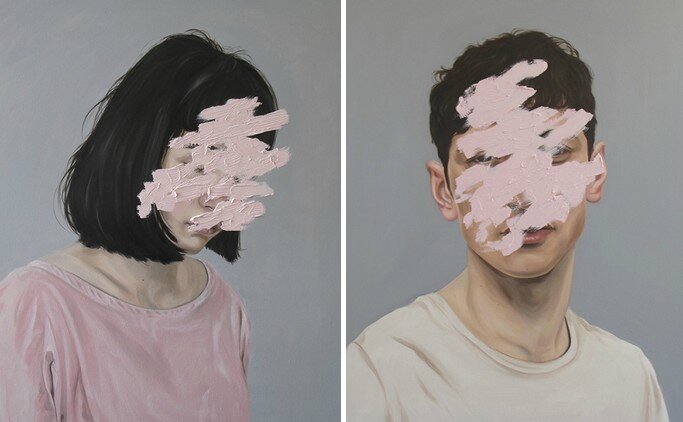 Les Inrockslab ont annoncé aujourd'hui les lauréats de l'édition 2016. Dans les 10 groupes, se trouve ce petit bijoux qu'est Royaume. Une voix aussi entêtante que celle de Cat Power, des échos de robots, une instru fantômatique. Perfection.
// Artwork: Fixed II & III by Henrietta Harris