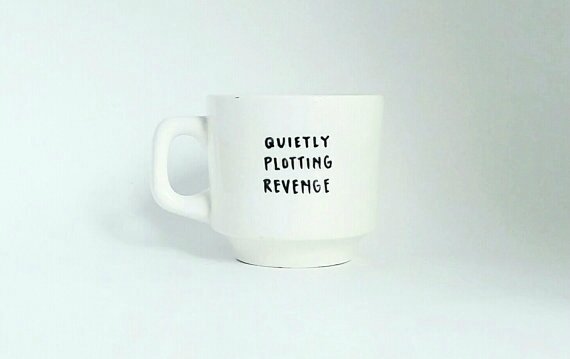 Touch of your skin, blurring my vision
Seeing the same film again
Closer you pull me under the table
Sign of how this might end
To be fair, I don't really know if this track qualifies as a slowmotion sunday/ morning hazy anthem, but I sure listened to it really late at night and again in the morning.
I love everything about this song by George Maple. The voice, the production (courtesy of Flume). Everything in it is mesmerizing and haunting. Browsing through old articles, I sure have a thing for these kinds of songs, a real weakness for feverish mermaids chanting in my ears and not letting me sleep. Ultraista and the remix of "Smalltalk" by Four Tet comes to mind. Banks' tunes too, obviously. Talented ladies with a hint of trouble in their lyrics and darkness in their voices are my ultimate kryptonite.
Now, if the first song doesn't really fall into the realm of that cosy slowmotion sunday I promised you, the acoustic version of the song "Johnny, Johnny" by Part-Time Friends surely does.
I'm not the most emotional person on earth (although my bandmates will beg to differ), but this song made me teary-eyed the first time I heard it. The lyrics really get to me. More than that, there's a sincerity in the songs, in the way this French duet makes music that moves me. This song is a pearl, sweet and beautiful, that will wake you up in the nicest way possible, believe me.
+ You can pre-order their EP on Itunes (which comes out December 1st) and receive their first single Art Counter.