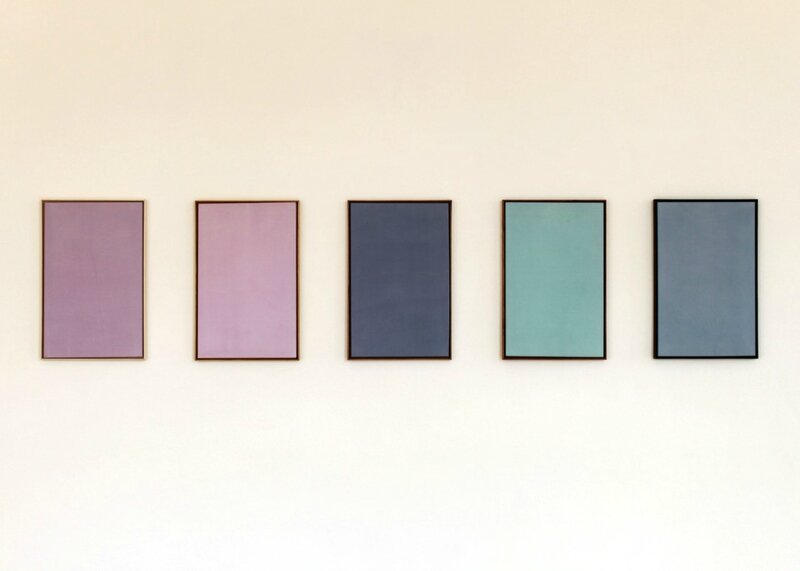 It shouldn't even surprise me how moved I am by Human Sadness, but God, I wasn't expecting anything from this track or from the album. All the "VHS" thing was so weird, I just thought I wouldn't connect this time, that this time you know, this time would be the time for me to finally say that I don't like something Julian has done.
You know, "First Impression of Earth" is one of my favourite records of all time. I loved the whole "Phrazes For The Young" era. And although people were a bit underwhelmed by "Comedown Machine" and "Angles", (I was too, not gonna lie), both records still had that special vibe, they still had those songs that made me feel strong emotions. (I'm still unable to listen to the "so please run away" from 80's Comedown Machine without crying. And I'm known for my apathetic persona, so that says a lot.)

I can't really explain it, but Julian's writing has a way of making me feel alive. Julian does that. Julian does that to me every time and I can't explain how or why, I never could and I probably never will.
And there he does it again, dropping Human Sadness. The whole thing, the 11 minutes of it, is brilliant. And it's random at first, but I love it so much, I love it because musically it just makes sense. God, everything just gets to me. It made me so sad, yet so happy. And the guitar at 7 minute, it just fucked me up so bad. It has Julian Casablancas' touch all over it. More than that, his voice will always be the sweetest most poisonous dagger. And the intro… I love that he's sticking to the path he opened for himself, that he follows it and wanders around. I like that he's not following any kind of code. I love that this feels like it's all over the place when it's not, because conceptually everything makes sense. Human sadness, that's what it is: raw, complex, messy, violent and full of sentiment.
Thank you, Julian. Bless.