22 juin 2016
I used to call you my holly
I am telling you, my baby
That our love is true
Despite what we were going through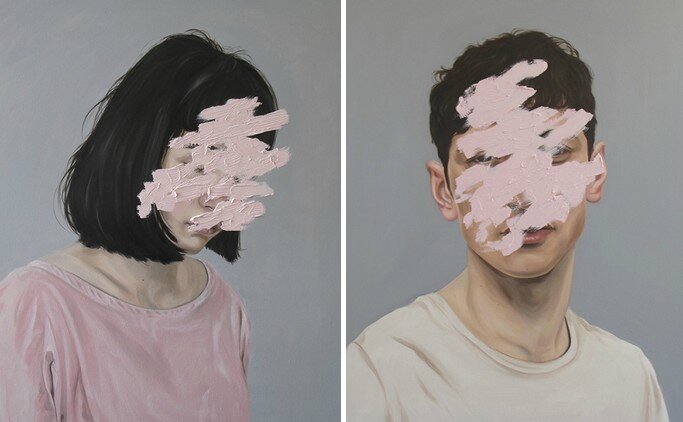 Les Inrockslab ont annoncé aujourd'hui les lauréats de l'édition 2016. Dans les 10 groupes, se trouve ce petit bijoux qu'est Royaume. Une voix aussi entêtante que celle de Cat Power, des échos de robots, une instru fantômatique. Perfection.
// Artwork: Fixed II & III by Henrietta Harris
17 juin 2016
As some of you may know, I mainly run on obsessions. I'm a pretty monomaniac person, which means that I usually drown myself into a song/album until eventually I get over it or most likely find a new obsession that will hook me up and the cycle will repeats itself, probably until the day i die. which is good. hopefully i'll be a very mad and obsessive little lady with white hair and a neck that hurts from all the headbanging and lip-dubbing i will have done on snapchat "in my dayz."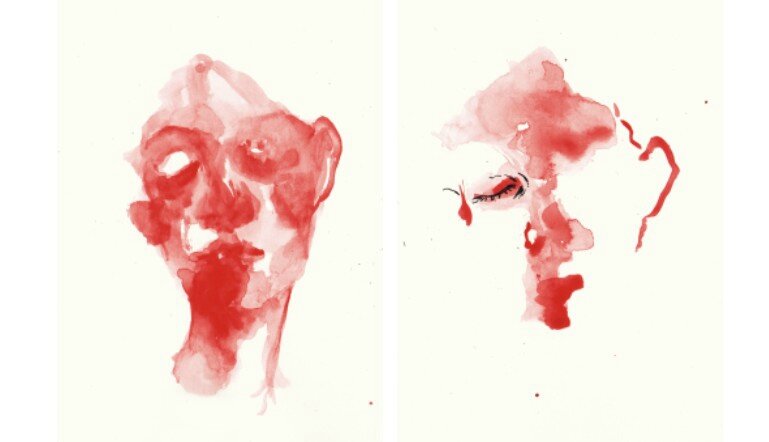 But, as there's no better time than the present, here's what I've been obsessed with lately, more or less by order: Queen Beyoncé's Lemonade (and still am), James Blake's album, Drake's, Kaytranada's album's been in the mix too, We Were Evergreen (their music videos are incredible), Viktor Taiwo's haunting EP, Zayn's Mind of Mine, The Strokes have done a mini comeback, filling the void I had inside my soul, I also got into Pegase's latest cotton-candy dream of a record, few songs of Ariana Grande's album, and now? Where am I now? Well...
I've found an obsession that is taking most of my time and feeding my unsatiable nature - Hamilton, the musical. I've been OBSESSED with it, listening to the 2h20 soundtrack while carefully reading all the lyrics and annotations on genius.com (it's been 48h and I only got to acte I). I'm usually not into historical musicals, but this musical is ground-breaking and revolutionary (yup, i'm not holding back am I? but what did you expect me to say of a musical that has the song with the fastest set of lyrics in broadway history?!). Lin-Manuel Miranda wrote Alexander Hamilton's story and made it universal, modern, diverse and inclusive. The musical is just pure perfection and a real phenomenon so please, please, go ahead and give it a try.
Now, here are three of my latest song obsessions -
1. What if Justin Bieber had released What Do You Mean In 1985? Well, no need to guess, you just need to listen to what this guy made. This is one of the funniest/most brilliant ideas ever and the best thing is that it works! Look out for that saxophone solo, it nearly ended me.
2. Have to admit that I probably listened to only one Clean Bandit song in my whole life, it was their hit single Rather Be and I even think it was one of the remixes. I don't know how I ended up pressing play on their new badass single "Tears", but I'm glad I did because it got me hooked, dancing, moving my arms and hands in very dramatic stances as if by magic I could cut the over-flowing Seine in two, lip-syncing for my dear life at 3am, in my bedroom, looking proper crazy. So yeah... my kind of pop anthem.
3. And last but not least, M. T. Hadley just released a song called "Janet". The song is slow, enticing, moving and simple. Where "Tears" production gets to be a bit too much at times, this song is elegant and sober and reminds me of Tobias Jesso Jr. a little bit, dunno why, but <3
// All the love x
14 février 2016
Rattachez vos ceintures, mes mignons. Il semblerait que je sois en passe de faire un petit come back 2.0 !
27 septembre 2015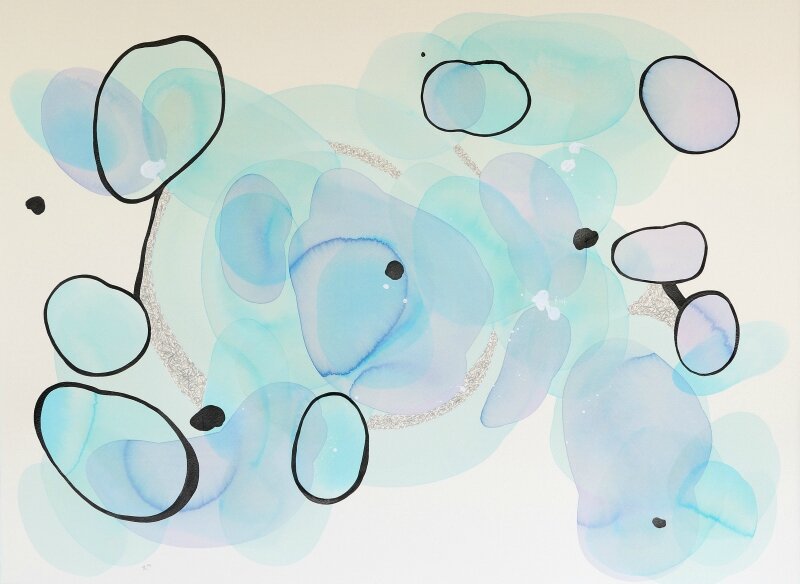 I've been away for so long, but look at me I always come back and I always start my articles by saying that I haven't been here for a long time. So let's break the apologetic cycle right now - here I am, my glittery pockets filled with slow and enticing songs perfect to relax and a mixtape of love. Thank you for stopping by if you still do ♥
07 juin 2015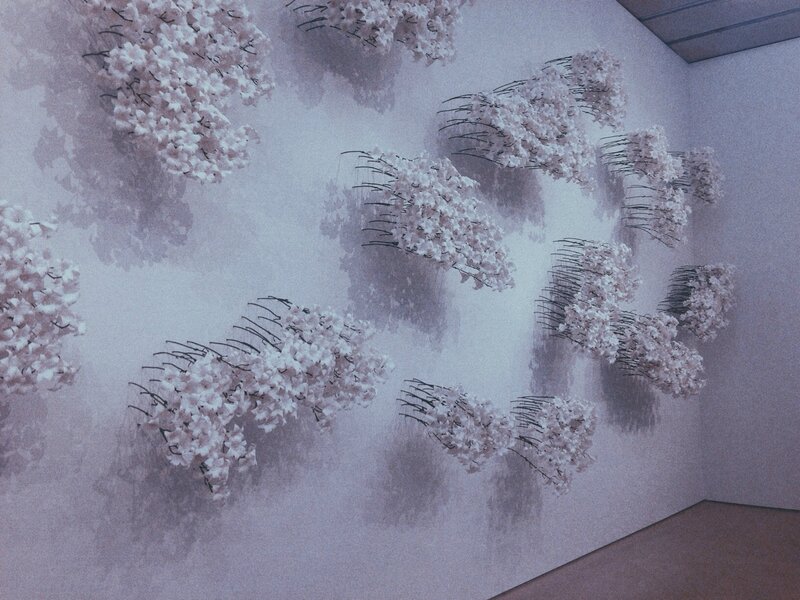 The slow motion sunday is back with two (four) talented ladies. I swear it's not something I do on purpose, to only share music with girls, but it is what it is.
// BONUS TRACK

This amazing cover of Drake's Preach. Way-ay up, I feel blessed.